Drainage system
Drainage system
Our expert crew provides exterior drain systems services for both commercial and residential buildings in order to help owners permanently address drainage issues on their property. We proudly serve all customers in San Rafael, CA and the surrounding areas with custom exterior drain systems solutions, including sump pumps, French drains, drain boxes, catch basins, flo-wells, and much more!
FAST. CLEAN. RELIABLE
QUALITY WORKMANSHIP IN EVERY FOUNDATION REPAIR
CERTIFIED, LICENSED AND INSURED
100% SPECIALIST SUPERVISION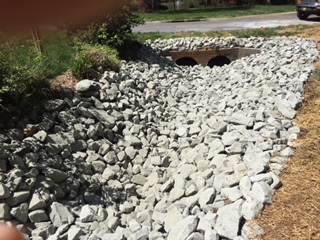 How the drainage system works
While it's impossible to design a drainage system that can prevent all floods, under today's standards:
underground drainage systems can generally cope with frequent storms that have a 20% chance of occurring each year
overland flow paths carry excess floodwater away from properties, preventing flooding during storms with up a 1% chance of occurring each year
other benefits to waterways are considered, such as litter traps, stormwater treatment wetlands and stormwater harvesting
Drain safety
Entering stormwater drains is illegal, dangerous and in some cases, fatal. Conditions inside a drain can change quickly without warning:
Water levels can rise or suddenly arrive from kilometres away, even on a sunny day
slow moving flows can become raging torrents
poisonous gases and low oxygen areas can be deadly
Steep, hidden slopes are easy to slip on and can prevent others from hearing you call for help
We can't cover all stormwater drains and grilles — this would restrict water flow and make litter and debris build up, causing flooding. Warning signs are placed at drain across.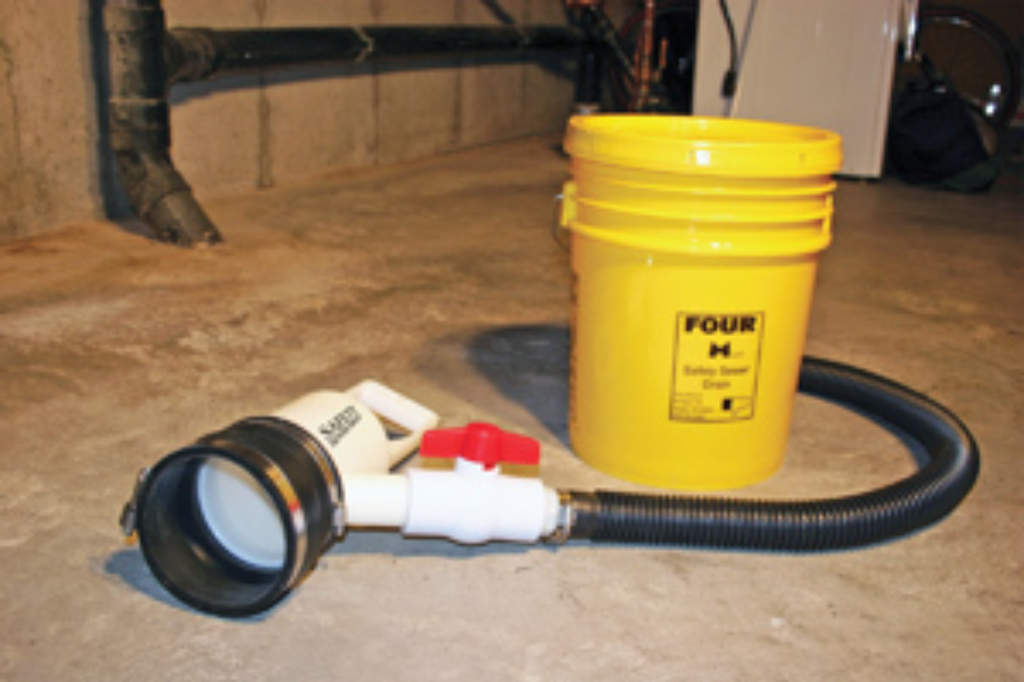 Landscape Improvement & Maintenance
Complete Landscape Design & Construction